Aloha!

Welcome To The Maui Arts League
Maui Arts League is dedicated to embracing and celebrating art in our thriving community.
embracing art in our lives
Stimulating our community's interest in fine arts.
The 2020 Maui Plein Air Painting Invitational (MPAPI), marked 15 years of producing this special event. Images of the original paintings and highlights of people participating in the events are located under the "Artists" tab.
Due to the Covid-19 restrictions and group guidelines, the Maui Plein Air Painting Invitation was not held in 2021 and will not be held in 2022. Plans for smaller art events throughout 2022 will be held. Check back later or details.
Maui Plein Air Painting Invitational
This 9-day event highlights 24 professional plein air painters from throughout Hawaii, the United States mainland, and Australia. The painters capture the images of Maui – its people, its beaches and ocean scenes, its majestic mountains and valleys, and its historical buildings. The public watch artists create inspiring artworks, attend art sales, and attend educational events.
Artists create inspiring paintings from locations around Maui and specifically at Lahaina Harbor, Kapalua Bay, and Royal Lahaina Resort Beach Area. Maui Arts League hopes to be able to host this event in 2023.
Events postponed to a later date
Pre and Post Event Workshops
Workshops are key to improving one's painting skills. Workshop instructors will be selected once the artist roster is published.
These workshops provide an opportunity for our local artists to take classes from some of the most experienced plein air artists in the world. It also allows artists from other locations to come to Maui and paint in our beautiful surroundings.
We Love to work with those who are passionate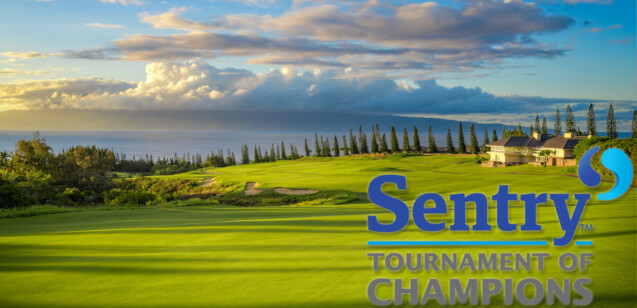 The following is an excerpt from pgatour.com. Kapalua, Maui, Hawaii…
Maui Plein Air Painting Invitational
Maui Arts League
P.O. Box 906
Lahaina, HI 96767